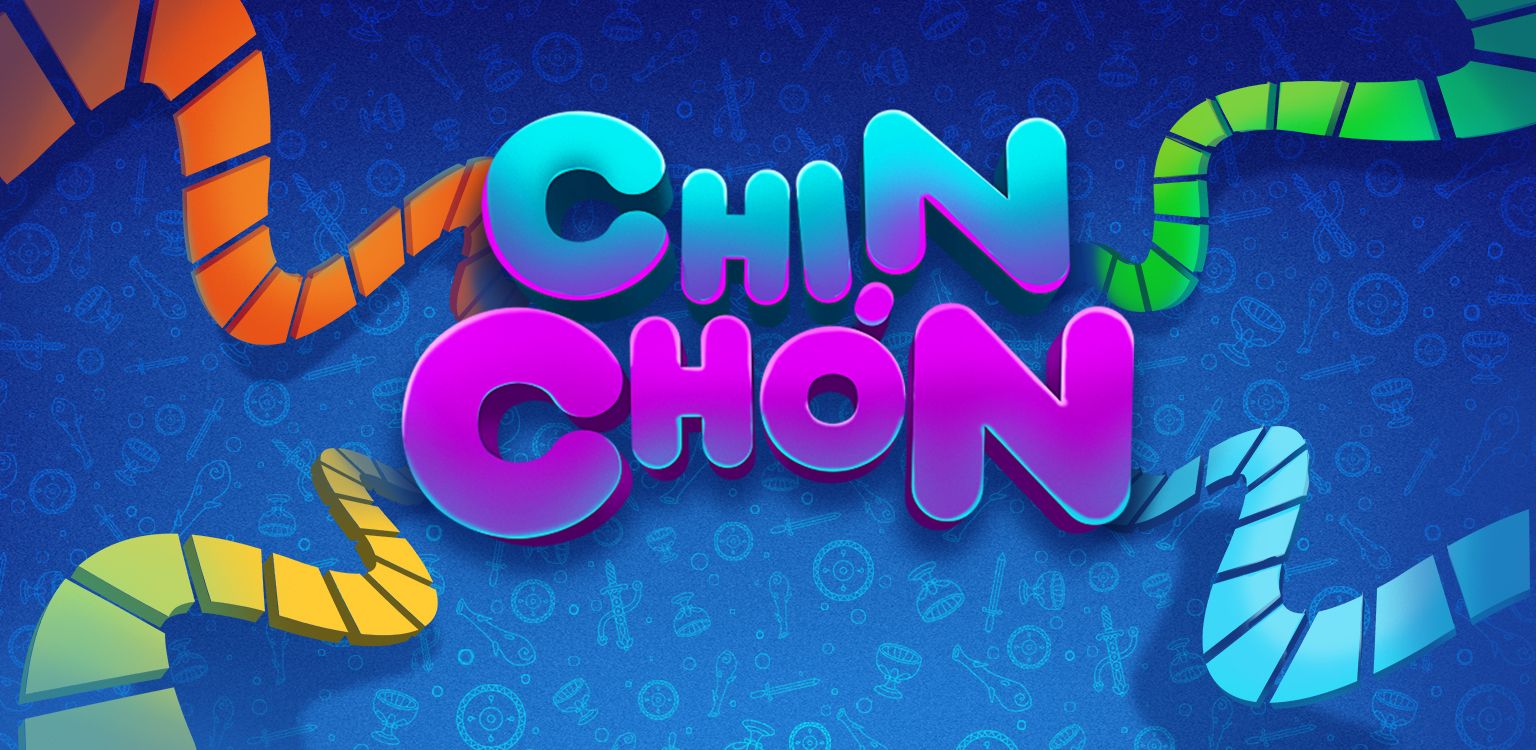 Chinchón Blyts
The best Chinchón game ever made!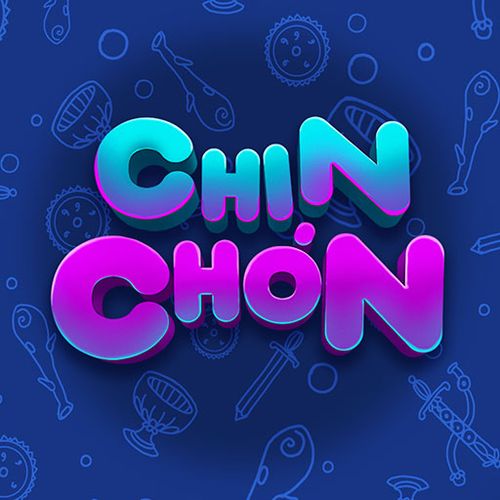 Originated in Spain, Chinchón has grown very popular in Latin America. The goal is to have chinchón (6 continuous same suit cards) and accumulate as many points as possible.
Challenge your friends or interact with other players. Keep climbing until you reach the top of the ranking!
Play, chat and make new friends around the world!
Features:
Interactive map mode with different surprises as you move on.
Amazing AI features.
Integrated tablet mode.
Choose your avatar.
Multiple challenges to defy your game plan.
Possibility to add cards to your opponent's meld.
Optional playing with 8 and 9.
Online multiplayer mode.