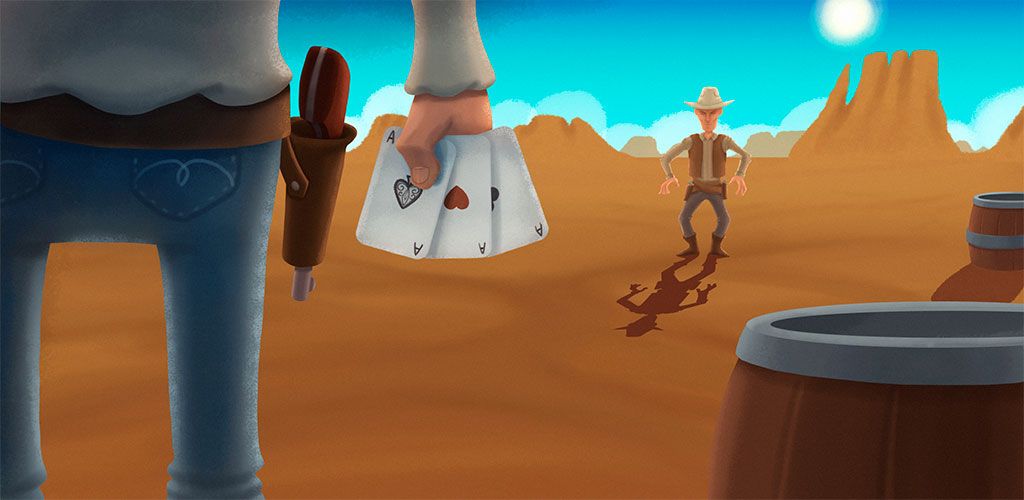 Speed West
The evolution of the well-known card game Speed!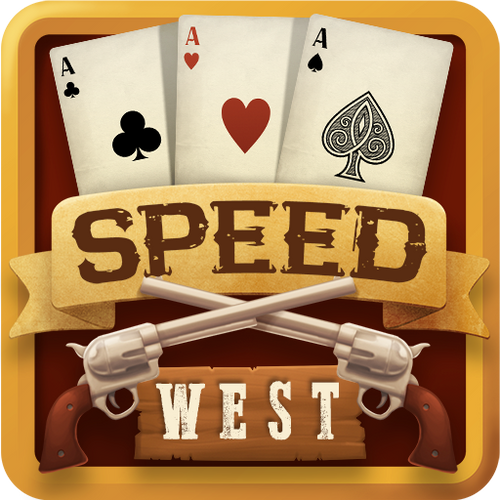 Are you ready cowboy?
Get rid of all your cards before your opponent does. To win at Speed West, you must be as fast as you can with the cards... and even faster with the trigger!
Features:
Draw both cards and pistols in Western-variation Speed, or play with traditional Speed rules
Journey across the American frontier in Map Mode and encounter a variety of unique challenges and opponents
Compete offline with a friend right next to you on the same screen!