Adivinapp
Are you crazy about riddles? Then Adivinapp is made for you!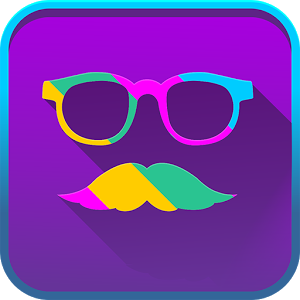 What is this all about?
You'll have to observe and decode a series of cards among six different categories.
What do you get?
Hours and hours of fun.
More than 850 challenges.
Your brain gets faster as you move through.
Want more?
Collect coins and trade them for tools to help you find the answers.
Create your own cards